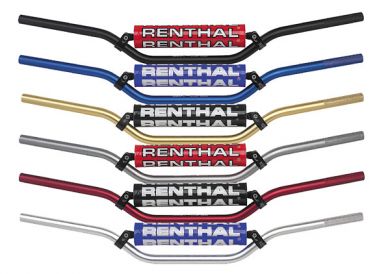 Choosing the right pair of handlebars can make a huge difference in both your riding style and cornering speed. But how do you choose between all the different bends, and how do you know if you chose the correct one?
In this quick tip, I talk about my experience with all the different kinds of handlebars I tested over the years, and why one particular bend worked better for me than other ones.
...Keep reading to find out the secret to choosing the right bars...