Posts in Photography category
It had been 4 long years since the last time I was in France! Carlie, Luka and I were way past due for a trip there and we took it 2 weeks ago. We stayed at my parent's house, in a small village lost in the mountains of Tournon (which is 1 hour south of Lyon) and it was so awesome to be there, breath some fresh air and let Luka run around outside like a mad man all day…my parents were so excited to see him!
We did lots of things while we were in France, for example on Wednesday we went to a town named "Crest" not too far from where my parents live. One of my favorite track I used to practice on a lot is in Crest, it's got that gnarly downhill that's almost vertical! We didn't go to Crest to check out a motocross track though, but to go swim at the river and then go see an old tower which used to be a prison a long time ago. The river was fun and I got to swim with my dad, my little niece Kimberley and Luka decided to join us later on. After that we walked all the way up to the tower, through some really old buildings and tight little streets, and up 2000 steps (I'm exaggerating but it sure felt like it!)
After about 30 minutes of stair climbing in 100 degrees weather, we finally reach the tower…and we get ready to climb even more stairs! Carlie was getting ready to give up lol…she wasn't feeling good though so she had a good excuse. So we climb all the way up to the very top of the tower, through some amazingly tight stairways and steep stairs – the photos below don't do it justice! – and I forgot to mention that Luka walked all the way up to the tower and also inside the tower on his own! Kids have way too much energy…
Enjoy the photos, and come back soon if you wanna see more pics of all the other cool stuff we did during our 2 weeks vacations in France, as I will post more photos and stories throughout next week. ...Click here to view the photos from the trip...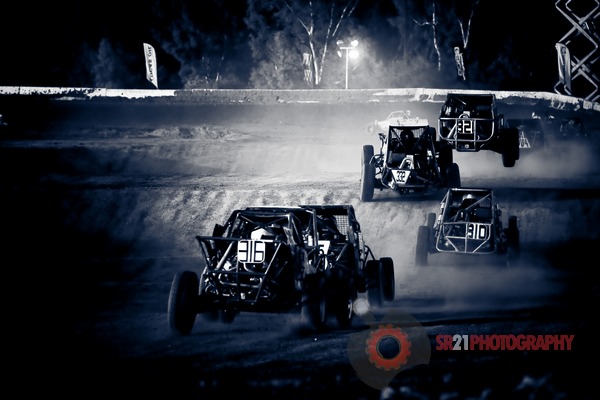 So I got a funny story about last weekend's trophy trucks race, which took place at the Lake Elsinore racetrack in California…I got kicked off the track for wearing shorts instead of pants!!! You see, they have certain "rules" in the Lucas Oil Off Road series, to be more specific, they pretty much tell you what you have to wear if you wanna be on the track, whether you are a photographer or a crew member! The rule is you can't wear shorts, you HAVE to wear pants…110 degrees outside and they MAKE you wear pants. More story and photos from the event...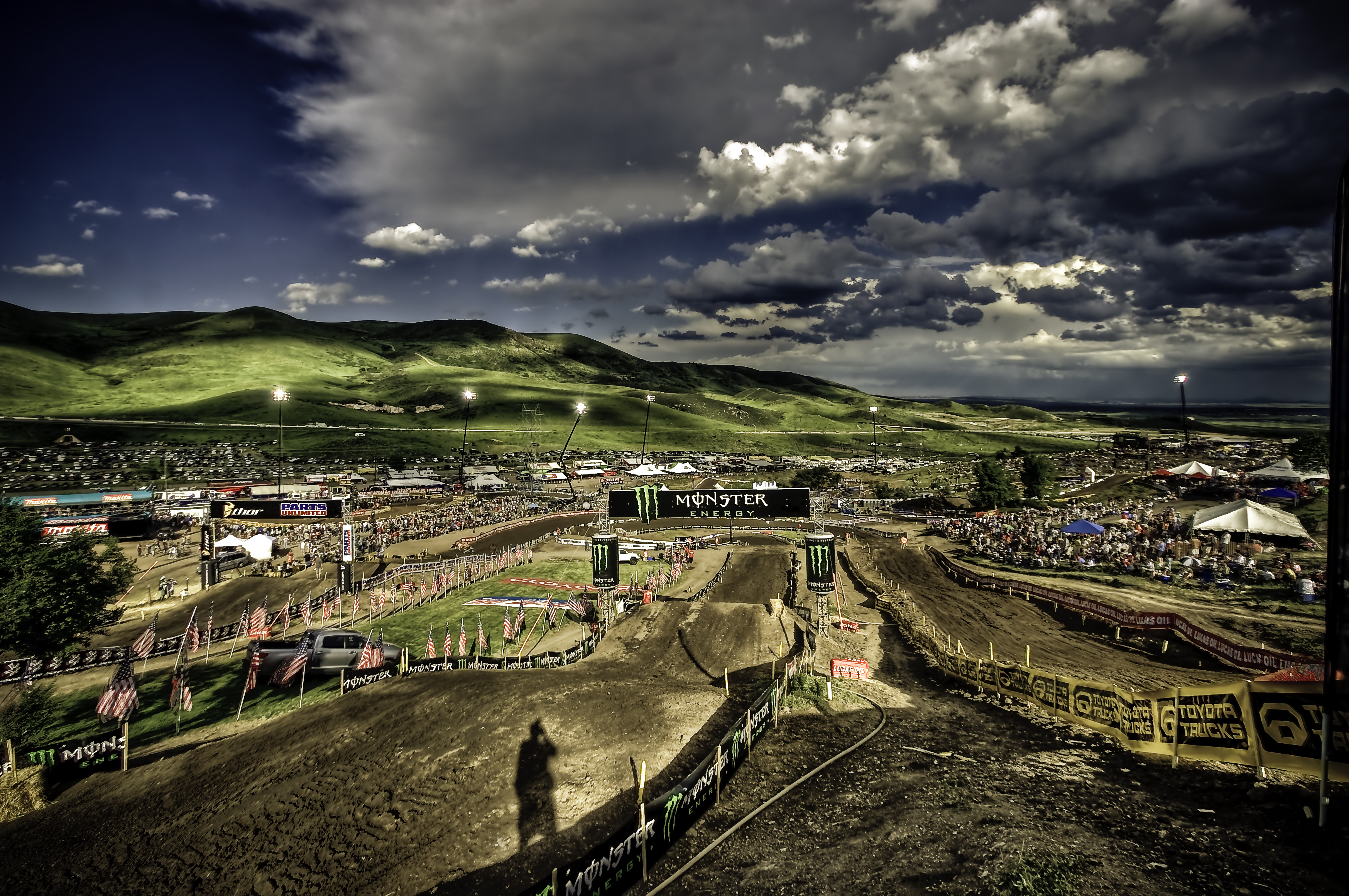 HDR photography is still pretty new and not many people know about it, and even less do it right! I'd like to think that I am part of the small group of photographers that can produce nice HDR images without over-doing it, but sometimes I love to over-do it! Sometimes making an image look completely unreal by pushing the HDR settings all the way up is actually rewarding, depending on what you're trying to achieve of course.
While I was shooting the Colorado national race in Lakewood a few weeks back, I couldn't help but to snap a few HDR images of the amazing sky and hills around the track…the only problem was that I didn't have a tripod with me, so the images aren't perfectly aligned, but still worth processing. A few of them turned out pretty good, and I couldn't decide between the different versions I made, so I decided to show them all to you guys and girls and you can tell me which ones you like the best in the comments section at the end of the post! view all the photos...