Posts in Quick Tips category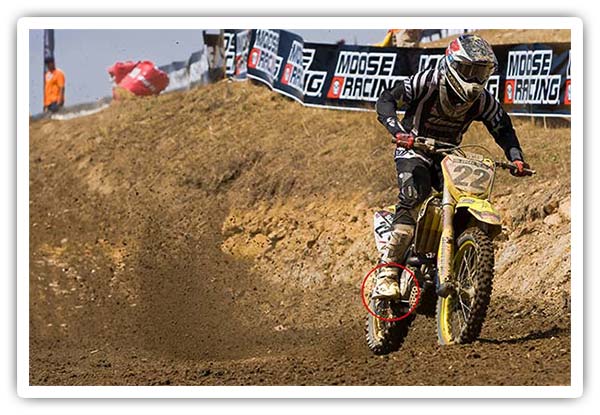 Your rear brake can be your best friend in many situations, not just when you want to slow down or quickly rotate your bike.
In this article, I talk about the different ways you can use your dirt bike's rear brake and the advantages to using it in many places other then braking areas.
Continue to find out how to use your rear brake to stabilize your bike...