Posts Tagged dirt bike riding
Vous respirez 24/7, chaque seconde de chaque jour, sans même vous en rendre compte. Vous pensez être au top niveau respiration, mais je vous garanti qu'en réalité, vous respirez très mal lorsque vous roulez à moto…
Je le sais car je fais exactement la même chose lorsque je roule, comme tous les pros, les amateurs et les débutants…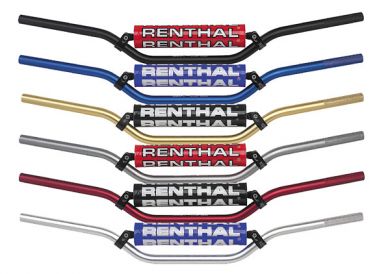 Choisir le bon guidon peut faire une grande différence, aussi bien pour le style de pilotage que pour la vitesse en virage. Mais comment choisir entre tous les modèles et angles différents, et comment savoir si on a choisi le bon?
Dans cet article, je parles de mon expérience avec tous les guidons différents que j'ai testé au cour des années, et pourquoi certains modèles/angles me plaise mieux que d'autre.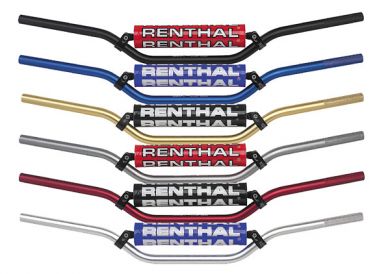 Choosing the right pair of handlebars can make a huge difference in both your riding style and cornering speed. But how do you choose between all the different bends, and how do you know if you chose the correct one?
In this quick tip, I talk about my experience with all the different kinds of handlebars I tested over the years, and why one particular bend worked better for me than other ones.
...Keep reading to find out the secret to choosing the right bars...