Posts Tagged supercross wallpapers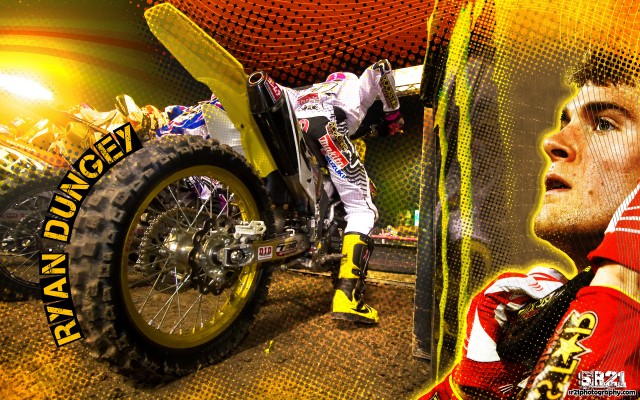 As promised, I created a few new Wallpaper designs this week. Some are pretty simple and some are the opposite! Let me know which styles you like the most in the comments section, and I'll make more of them for next week.
All wallpapers come in 2 sizes: 1920×1200 for 16:9 screens and 1600×1200 for 4:3 monitors. I also made some wallpapers at 1920×1080 for wide-screen high-def TV's. Click on the links that match your screen resolution to download the correct size wallpaper. ...View all the Wallpapers...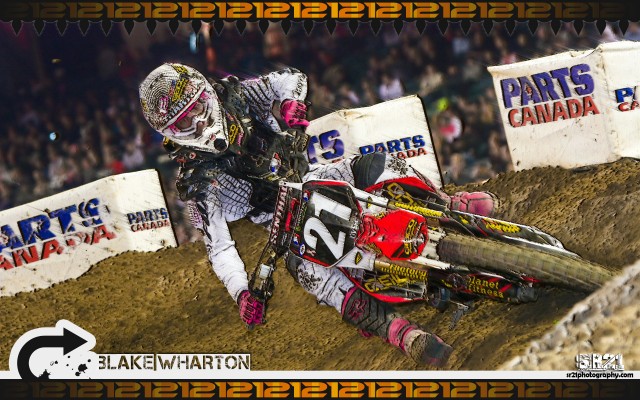 UPDATE!!! I recently added a new wallpaper post with more unique designs and new images. Check it out now!
Each wallpaper comes in 2 sizes (except the first one):
1600×1200 which is for square monitors (4:3).
1920×1200 which is for wide-screens monitors (16:9).
Click on the corresponding link below the thumbnails to download the correct size for your monitor resolution. I hope you enjoy these and feel free to leave your comments at the bottom of the page. Stay tuned for more wallpapers soon. ...Download the wallpapers now...