Posts Tagged christophe pourcel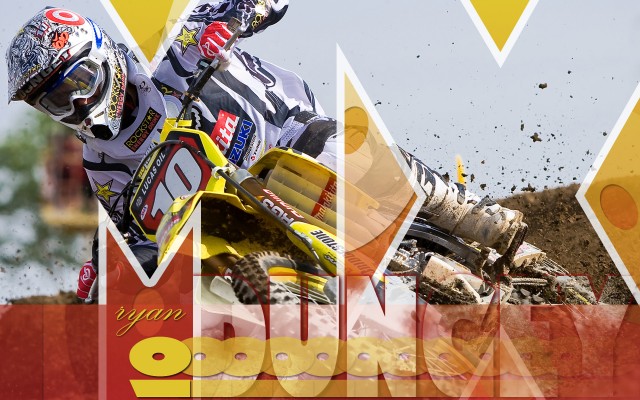 Here's a few wallpapers I made as a test, of Ryan Dungey and Christophe Pourcel. I have been wanting to create lots of wallpapers with different looks for a while, and I finally got off my lazy butt and actually made a few…they are all available in 1920×1200, 1680×1050 and 1152×720 (wide-screen aspect 16:10, I will make 4:3 as well), just click on the resolution that best fits your screen to download the corresponding wallpaper.
If you like these, let me know If you guys like these, please let me know by leaving your comments at the bottom of the page and I'll start making a lot more with different riders, as well as privateers. Also, if you have a particular rider in mind, tell me who and I'll create a few wallpapers with him if I have good photos. Btw, all the wallpapers I create are with my own photos, just wanted to clear that up.