Posts Tagged hdr photography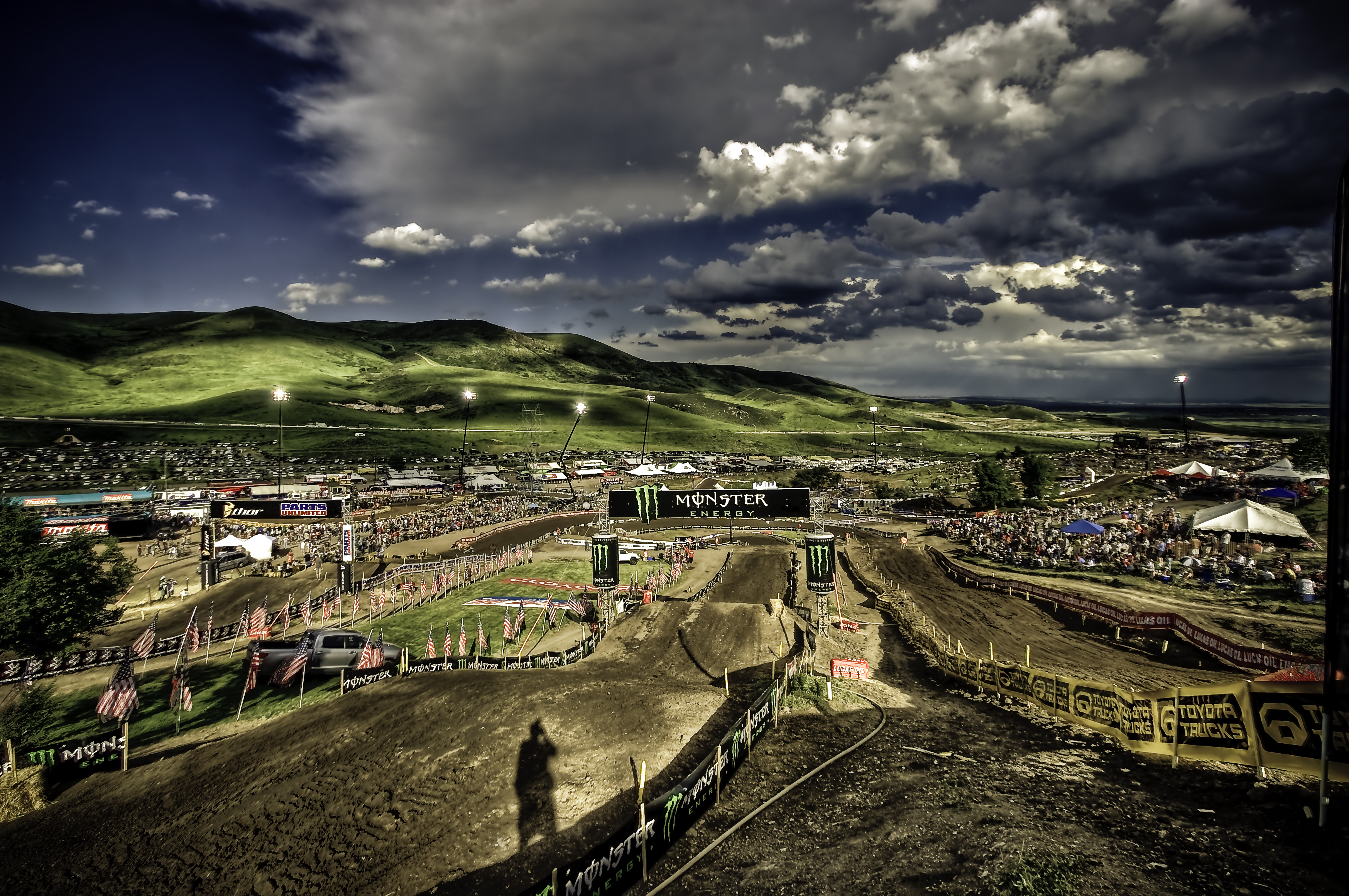 HDR photography is still pretty new and not many people know about it, and even less do it right! I'd like to think that I am part of the small group of photographers that can produce nice HDR images without over-doing it, but sometimes I love to over-do it! Sometimes making an image look completely unreal by pushing the HDR settings all the way up is actually rewarding, depending on what you're trying to achieve of course.
While I was shooting the Colorado national race in Lakewood a few weeks back, I couldn't help but to snap a few HDR images of the amazing sky and hills around the track…the only problem was that I didn't have a tripod with me, so the images aren't perfectly aligned, but still worth processing. A few of them turned out pretty good, and I couldn't decide between the different versions I made, so I decided to show them all to you guys and girls and you can tell me which ones you like the best in the comments section at the end of the post! view all the photos...